Guringai Yoga Shala - Mona Vale - Courses
Guringai Yoga Shala offers Yoga and Meditation classes, workshops and courses for beginners to advanced. Our school is in Mona Vale on Sydney's Northern beaches.
Book your course in three easy steps:
Ensure you're logged in (if not, click here). If you don't have an account, take a couple of moments to set one up here and then follow these steps.

Select your course from the list below and select a pass from the drop-down menu. Your details should appear automatically. Select a payment method, and click "Purchase". You're all set!

Ensure you are aware of our cancellation policy.
Problem? No worries - just email us and we'll get right onto it.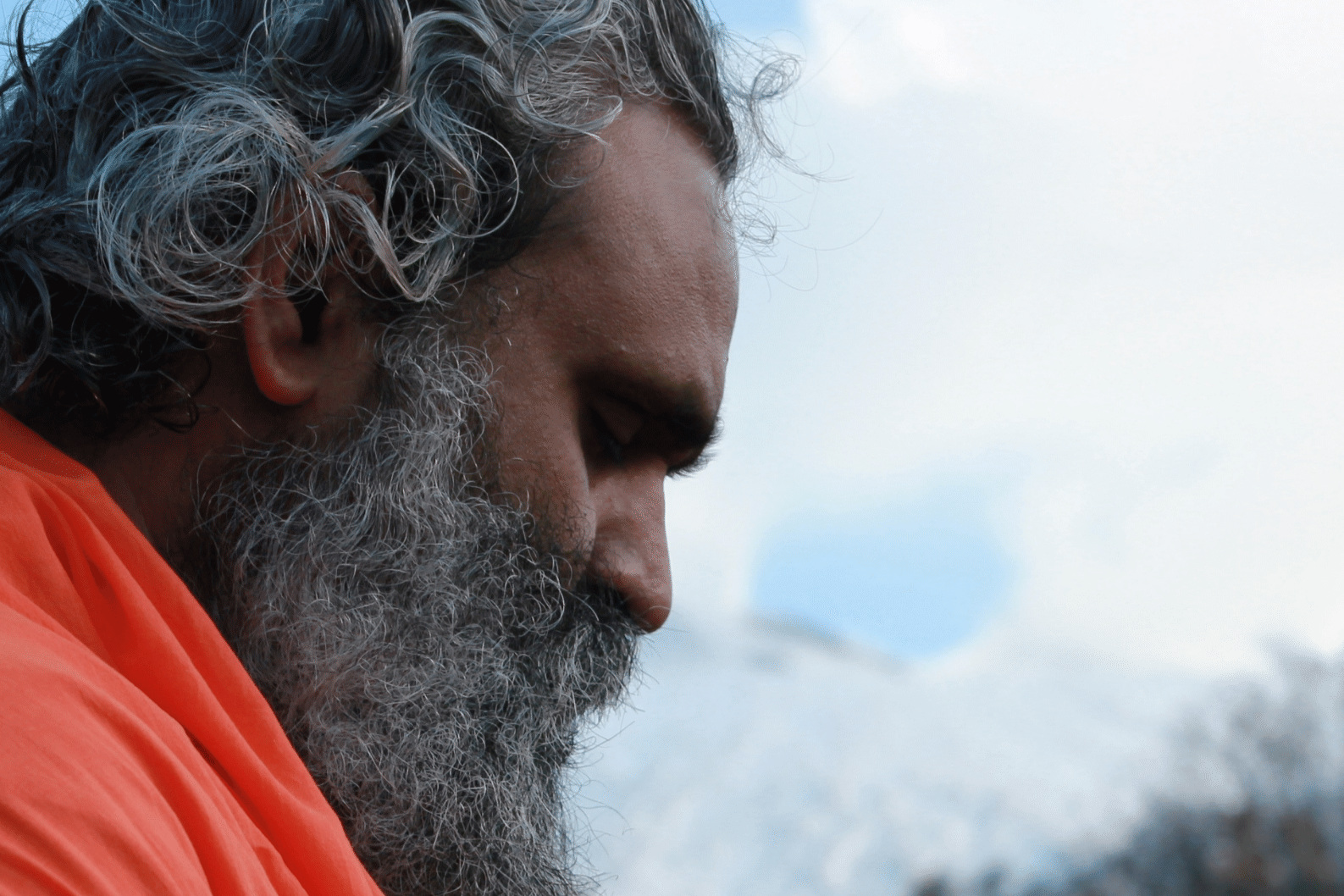 ASANA - PRANAYAMA - MEDITATION
Join Fabio for this intermediate course, delving into the very foundations of Yoga: Asana; Pranayama; Meditation.

Each class in this ten-week course will have a focus on breath regulation and the quietening of the mind, as well as on the physical practice.

This course is for intermediate students, rather than complete beginners.

Every Wednesday from 16th October, for nine weeks
6.15 - 7.45pm
$250 ($27 drop-in)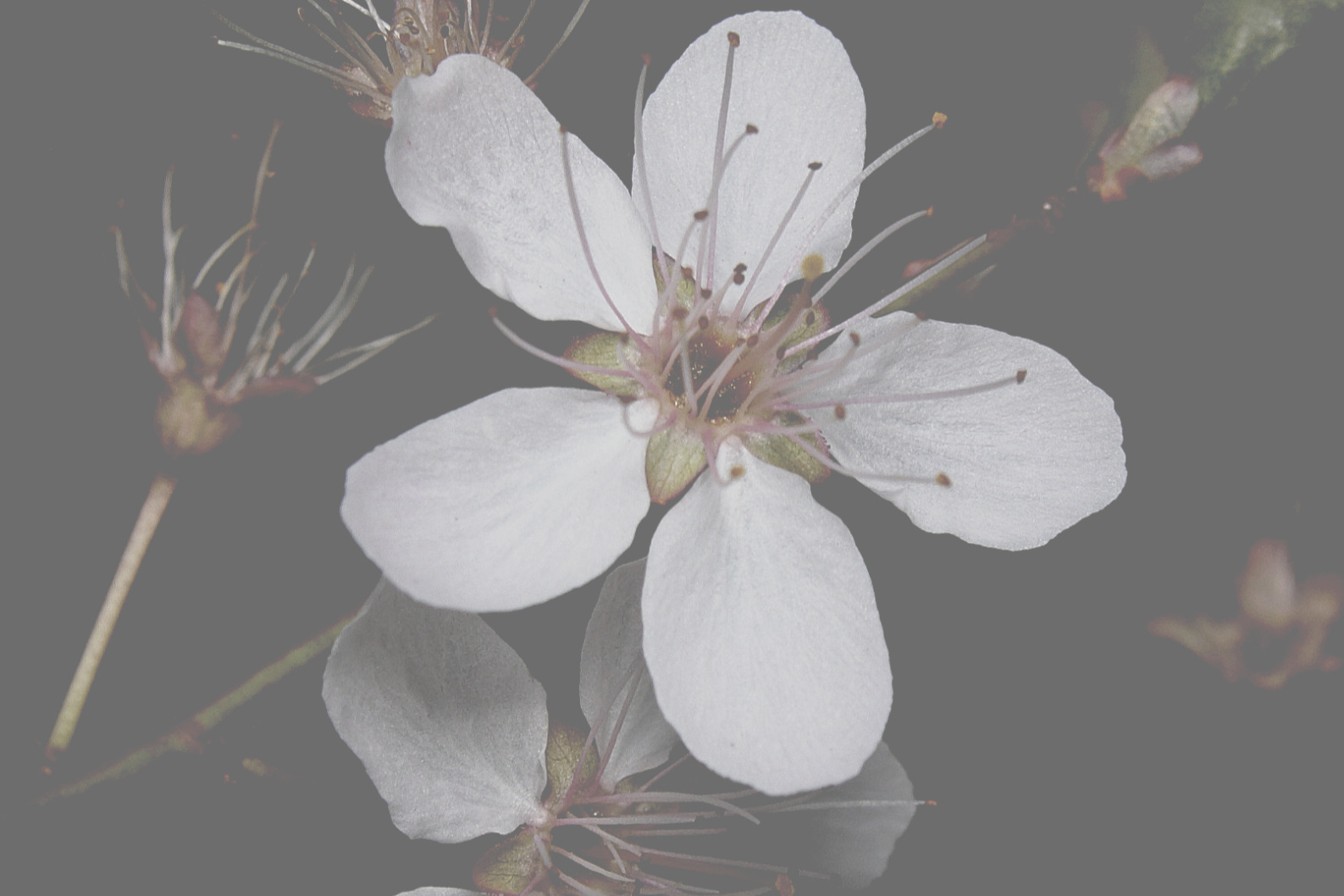 SPRING INTENSIVE with FABIO
As most of you know, Fabio's teaching is always inspired by the season, which is why he loves teaching the seasonal intensives.

The mornings are already getting lighter, so make the most of these extra minutes in your day, and treat yourself to the best start possible.

Mon 30th Sept - Fri 4th Oct
6.30 - 8.00am each day
$125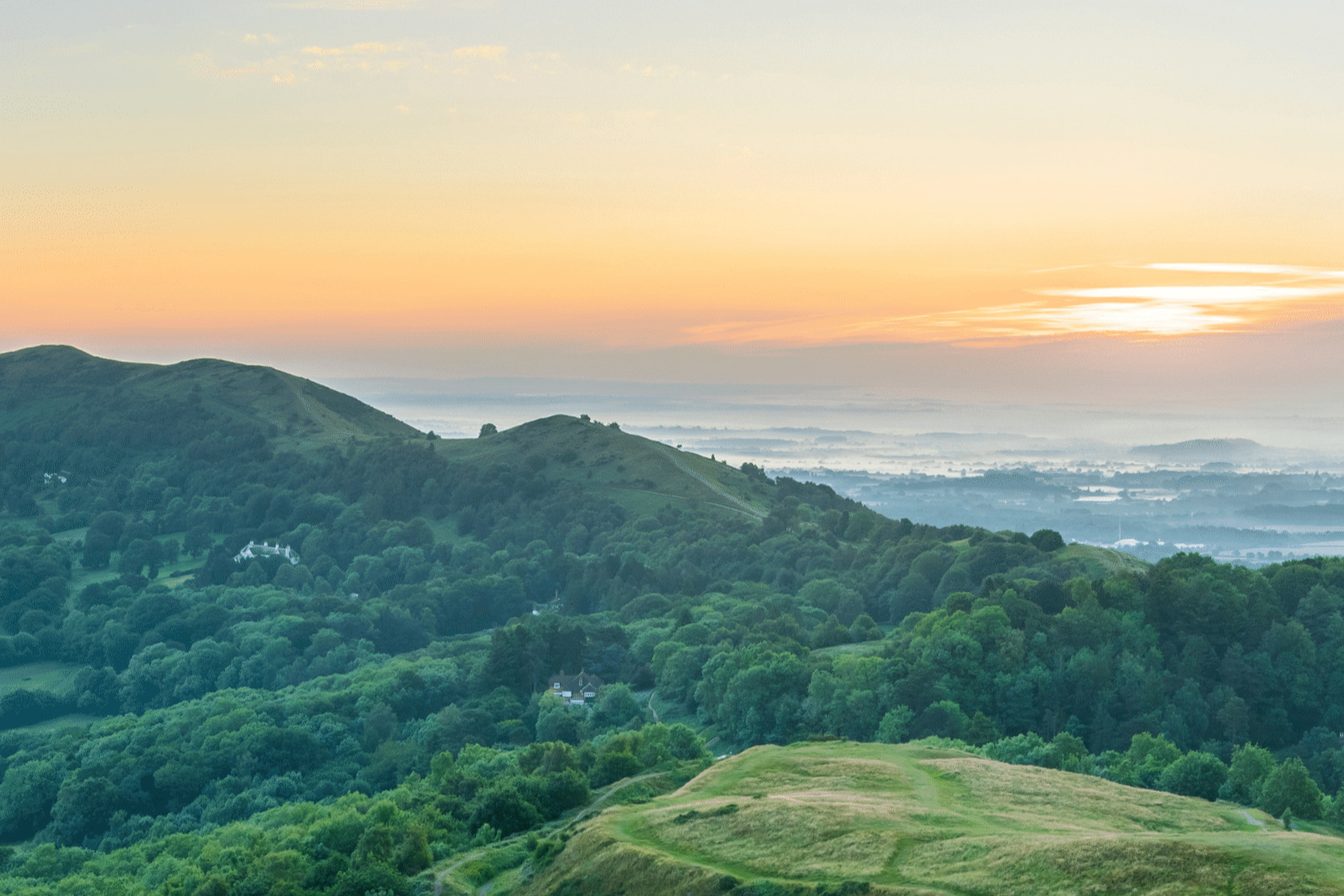 Your own practice in a supported group setting.
Tuesdays and / or Thursdays
Starts 15th / 17th October
6.15 - 8.00am
Once a week $225 / Twice a week $414
Add $100 to include a 1:1 with Fabio before term starts

EXPLORING THE SEVEN CHAKRAS
A TEN-WEEK COURSE HELPING YOU TO DISCOVER THE MAGICAL POWER OF THE CHAKRAS
Wednesdays from 24th July
6.15 - 7.45pm
$250 course / $27 casual drop-in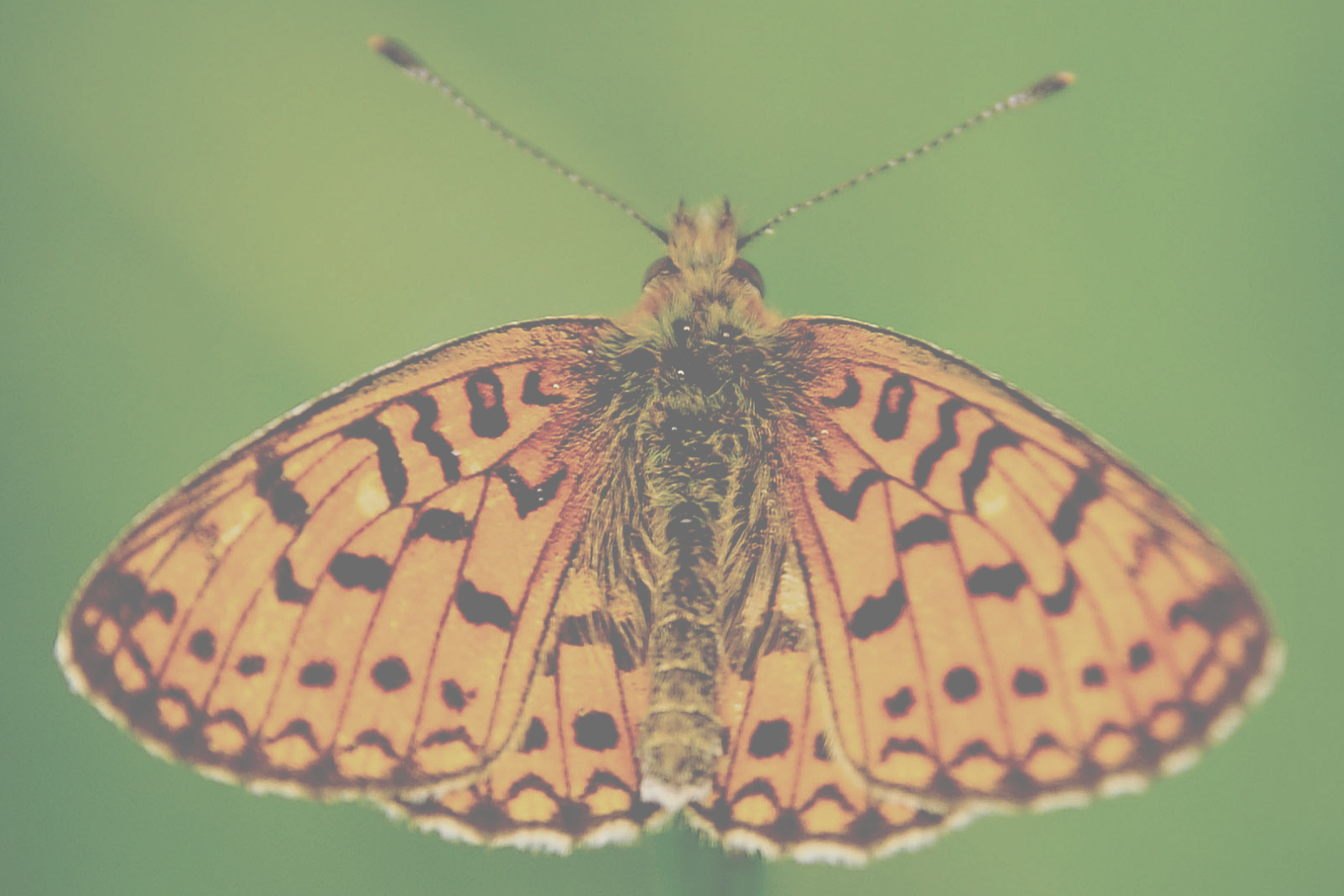 YOUR OWN SEQUENCE, IN A GROUP SETTING, SUPERVISED BY FABIO
Tuesdays and/or Thursdays, 6.15 - 8.00am
Ten weeks from Tue 23rd / Thu 25th July
$250 once a week or $460 twice a week
IT'S FINALLY TIME TO RELAX!
Join Fabio over a ten-week course to learn simple but effective techniques to help you finally relax.
Calm + Slow + Gentle
Ten weeks from Weds 1st May, 6.15 - 7.45pm
Drop-in $27 / Course $250 - advance bookings essential
Five consecutive mornings of warming Yoga this Winter
Mon 15th - Fri 19th July
6.30-8.00am
$125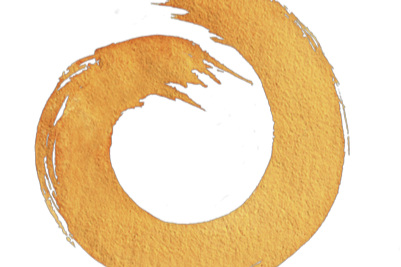 Satsang is a gathering together of seekers, for the purpose of discussing spiritual topics. Satsang means the company of the good, the company of Truth. We will gather weekly for Satsang during Term 1 to discuss the following topics in this order:
(1) Enlightenment; (2) Spirituality; (3) Sexuality and Yoga; (4) Is Yoga an exercise?; (5) Ayurveda and Yoga; (6) Meditation; (7) Being a Yogi in the West; (8) Ethical principles of Yoga in daily life; (9) God, gods, deities; (10) Breath and Prana
Ten weeks from Weds 6th Feb, 6.15 - 7.45pm
Drop in $27 / course $250 - bookings essential
PRANA, PRANAYAMA, JAPA INTENSIVE
Delve deep into the ancient mysteries of yoga, with this autumn intensive. Work with gentle movement, breath, energy practices and mantra meditation over five days to help you make these practices a part of your daily life.
Five consecutive mornings from Mon 22 - Fri 26 April, 6.30 - 8.00am
Drop-in $27 / Course $125 - bookings essential
Find your Freedom this Autumn, by joining like-minded yogis, practising their own sequences in a group environment.
This class is not led; rather you meet with Fabio to create your own sequence, and then join the group to practice it on a weekly, or twice-weekly basis.
Ten weeks Tuesdays and/or Thursdays from 30th April, 6.30 - 8.00am
Once a week $250 / Twice a week $460
Add $100 for an optional 1:1 with Fabio to design a sequence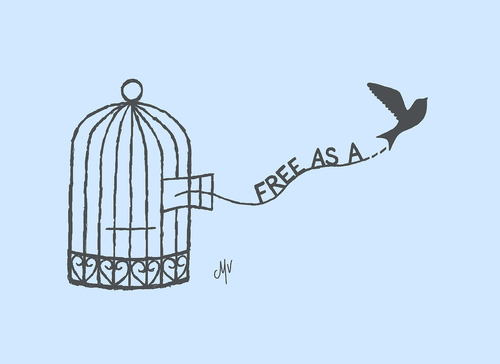 Freedom Yoga is your own practice in a group class. Fabio will design a personalised sequence just for you; then you come to class once, twice or three times a week to develop your practice. You will get direct support from Fabio, whilst practising alongside others doing their own sequences.
Term 1 starts Tuesday 5th Feb and runs for 10 weeks. Come on Tuesdays, Wednesdays and/or Thursdays, any time between 6.15 and 8am.
$250/$460/$570 for the term for once, twice or three times a week. Add $100 for a 1:1 session with Fabio to design the practice.
MIDSUMMER EVENINGS INTENSIVE
Join Fabio for this deep dive into yoga, pranayama and meditation - thoughtfully sequenced for these warm summer evenings.
Mon 7th - Fri 11th January
6.15 - 7.45pm every day
$125
LIVING YOGA
- DEEPEN YOUR PRACTICE
Too many of us in the West (even Yoga teachers!) think of Yoga as something we do on that mat. Fabio is committed to encouraging everyone to take the practice off the mat and out into the world - literally teaching us to live yoga every day.
This course is about understanding the Yoga lifestyle, diet, ethics, philosophy, relaxation, meditation and breathing. So much more than Downward Dog and Warrior 2!
Yoga truly does have the power to change your life... if you let it!
Term 4 starts Wed 17th October, 6.15 - 7.45pm, for nine weeks
With Fabio, $225
Why not try daily yoga, just for a week, with the upcoming
Spring Early Morning Intensive in the October holidays
A lot of people worry that a course with 'intensive' in the name is going to be too... well... intensive. But it simply means a daily practice over a short period.

The Spring Intensive will be focussed on helping you get ready for Spring, in mind, body and breath. And it's a great way to start each day, and maybe to get you in the habit of a daily practice.

Spring Intensive with Fabio
Every day from Monday 8th - Friday 12th October, 6.30 - 8.00am
Your own practice, in a group environment
New term starts Tuesday 24th / Thursday 26th July
Ten weeks with Fabio - 6.15 - 8.00am
Once a week $250 / Twice a week $460
Uncover the connection between Yoga and your emotions in this deep course with Fabio.
Explore your emotions from Ayurvedic, Vedic and Yogic perspectives. Learn strategies to help you deal with your emotions, and understand them on a new level. Discover practices to stimulate or to pacify strong emotions.
A unique course, not to be missed...
Ten weeks from Wednesday 25th July, 6.15 - 7.45pm
$250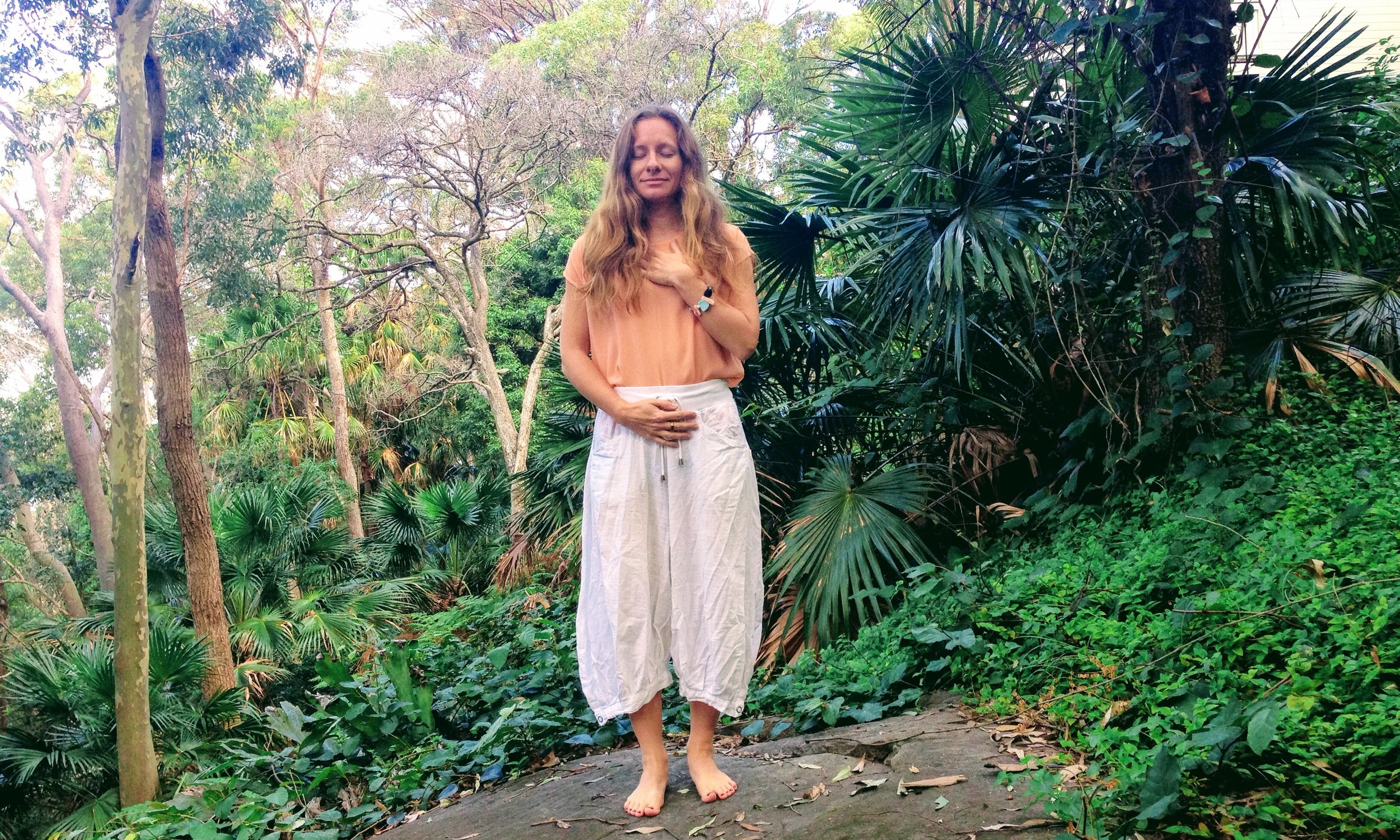 Do you ever feel disconnected, scattered or numb? If so, this course will help you to feel CONNECTED and ALIVE! Awaken to the joy of being in your body, and take the time on a Sunday afternoon to nourish and resource yourself for the week ahead.
Embodied Meditation is designed to cultivate presence in your body-mind, and to regulate your nervous system. We will explore practices to awaken the five senses, meditation in movement, and be in conversation with your body. PLUS sound baths and take-home practices.

Four week course from Sun 12th August, 6-7.30pm, with Carol - $100
Your own practice, at your own pace, in a supervised environment.

Starts Tue 1st / Thu 3rd May, 6.15-8.00am, for nine weeks
$225 once a week / $414 twice a week
With Fabio
Discover the ten Yogic guidelines to a fulfilling life, by delving into this ancient philosophy.
Nine weeks from Wednesday 2nd May
6.15 - 7.45pm
$225
With Fabio
Five mornings to celebrate the changing season of Autumn.

Monday 16th - Friday 20th April
6.30 - 8.00am
$125 - With Fabio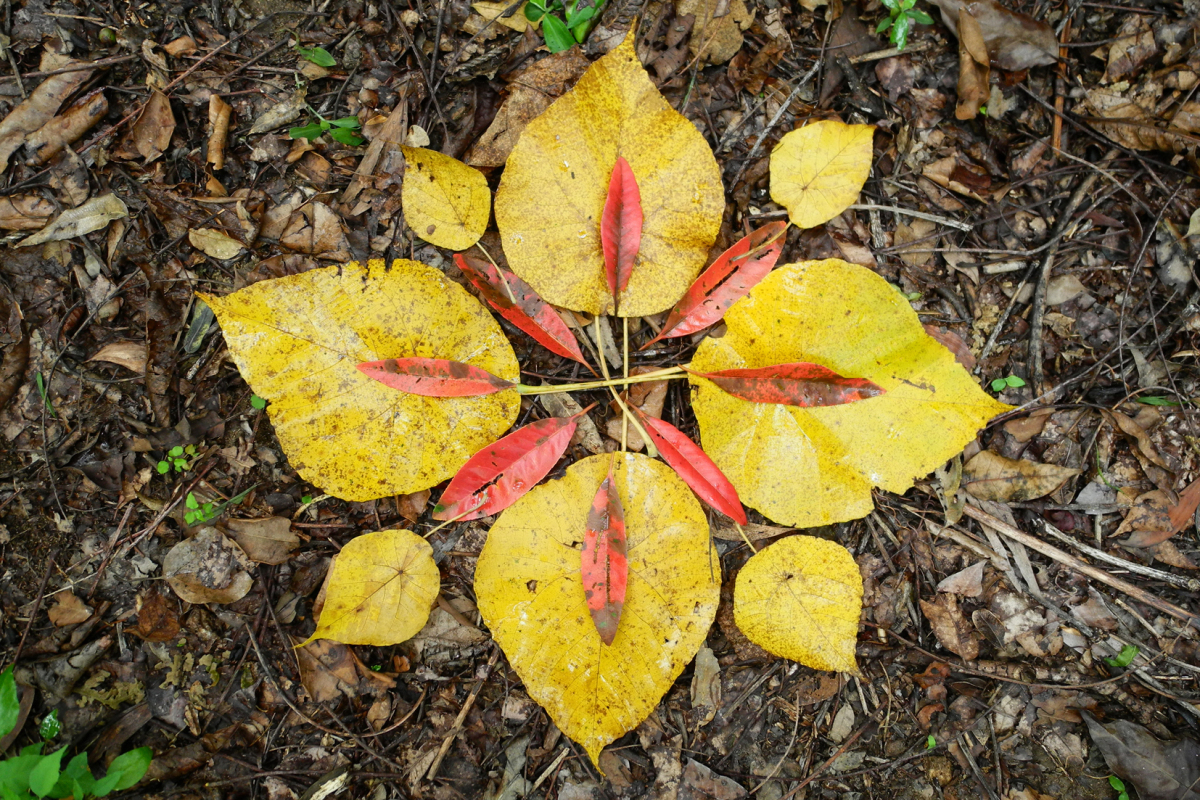 Sensations | Inspirations | Fluctuations | Rejuvenation
Friday 30th March - Monday 2nd April with Stacy
8.00 - 9.30am
$100 ($27 drop-in)

Indulge yourself this Easter!
Join Fabio to explore this path to liberation and freedom, discovering along the way moral disciplines, positive duties, posture, breath, concentration, meditation and more...
Nine weeks from Wednesday 31st January 2018
6.15 - 7.45pm
$225
With Fabio
NEW YEAR CLEANSE AND DETOX INTENSIVE
Cleanse and detox after all the festive indulgences. Nourish your body and soul with prana. Rediscover the radiant and healthy you that's ready to shine.
Five mornings with Claire, 6.30 - 8.00am
Monday 15th - Friday 19th January 2018
$125
A 10-week experiential course on the myths and stories behind Yogic postures, techniques and madras.
Wednesdays, 6.15 - 7.45pm, with Fabio
From 11th October 2017
$125
Guringai Yoga Shala
Yoga and Meditation School in Mona Vale, Sydney
Classes | Sessions | Workshops | Courses
Mona Vale | Sydney | Newport | Bilgola | Warriewood | Elanora Heights | Avalon | Clareville | Ingleside | Collaroy | Cromer | Dee Why | Whale Beach | Palm Beach | Ku-Ring-Gai | Curl Curl | Church Point